Welcome to the The MindWell Center, LLC Secure Client Area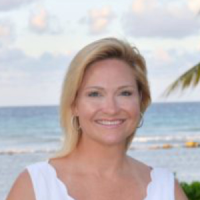 Welcome to the online portal system. Please make sure to fill out the appropriate intake forms (adult/child). You will be able to access your invoices, send secure messages, write journal entries and view appointments. Please feel free to contact kathy@devonsuozzi.com with any questions.
Thank you!
Log in to the secure portal.